What if we could change someone's perception of God by changing their perception of church?
Sound Church started with a handful of people with a vision to Amplify Jesus in a culture that is clouded with noise and confusion. What if we could shed the dogma and get to what matters most?
No Judging, No Politics, Just JESUS
The Community is Legit
At Sound Church, you can "Belong before you believe." What we mean is that you don't have to know everything about the Bible or what it means to be a Christian before you can attend and participate. We are convinced that anyone who spends time in the presence of God is going to feel His love and will come to a point of decision.
Our Culture is Inclusive, not exclusive
You are welcome, REALLY.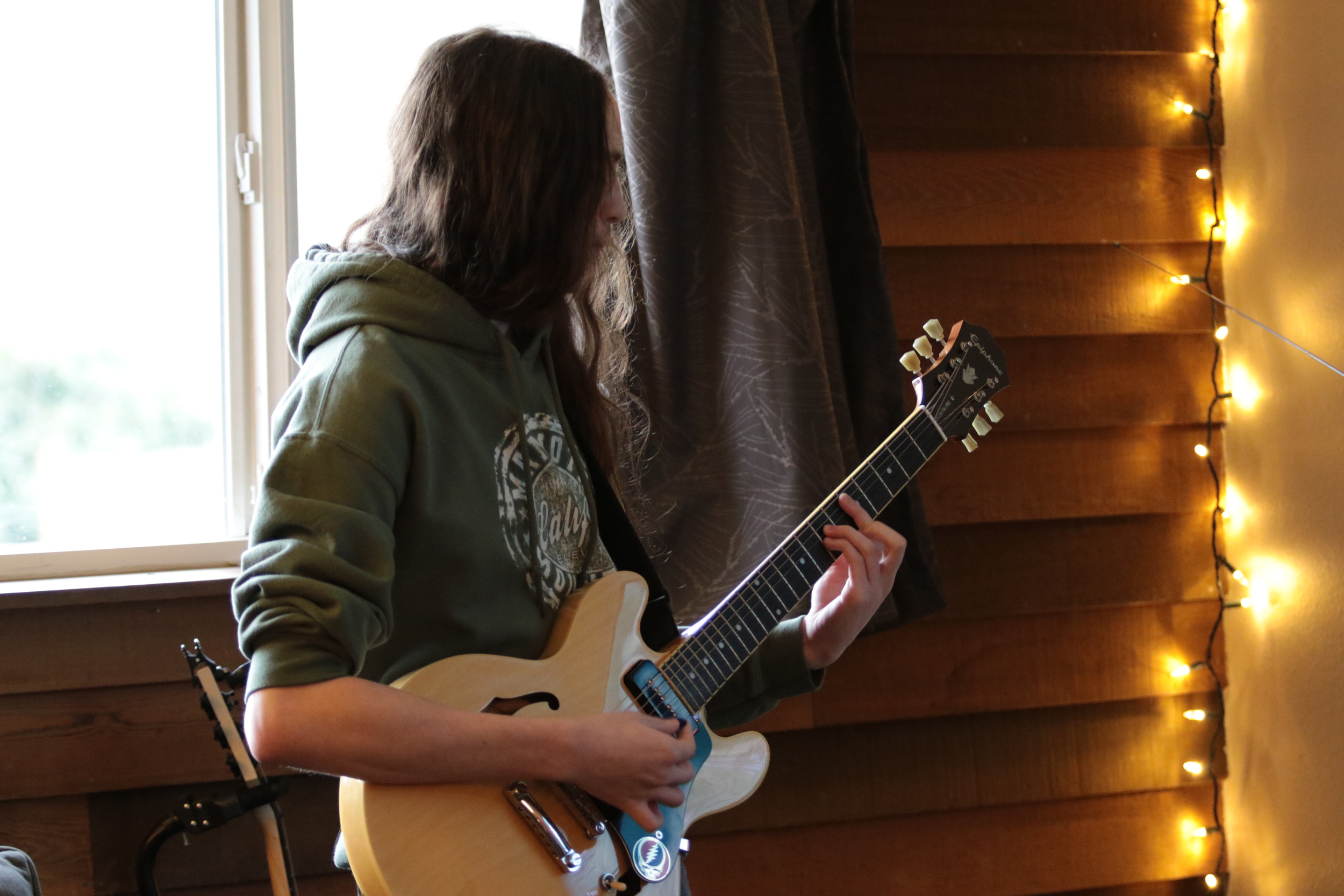 preview Church Services
MONTHLY: We invite you to come participate in our NEW PREVIEW SERVICES every 3rd Sunday night, 6pm meeting at NORTHSIDE CHURCH in Lynnwood. Check out the map below for directions.
The OTHER Sundays: You are also invited to join us at Pastors Judson and Kristina's home every Sunday at 10am, except the 3rd week. The address is 19027 40th Ave W Lynnwood WA 98036
There is a chance that service locations and times may vary, so get the app, or connect on Facebook or Twitter to stay informed.
REAL LIFE HAPPENS IN COMMUNITY.
What to expect
We're very much a "come-as-you-are" kind of place. You don't need to be perfect, dress up or even believe the same to be here.
Most people bring their smartphone or tablet to follow along with the service, including all the scriptures, at Bible.com or using the FREE Bible APP.

When the band starts playing, you'll love the songs. That's because one of our favorite things at Sound Church is great music.

After the music, you'll hear a talk but it won't be a typical sermon. It will make you laugh, think, and it will give you something you can use in real life.
Catch the services Live right here:
Most of our services are live streamed from YouTube right here and on our Facebook page. Join in and chat with us online, but don't forget to join us in person if you're able!
Sound Church App
Welcome to the official Sound Church app!
As a community that meets in different locations, we need to be intentional about staying connected in community. So we developed this app for nearly every mobile device platform available. Visit this page to get the FREE APP for your device!
WE'D REALLY LOVE TO HEAR FROM YOU, SO WHY NOT DROP US AN EMAIL?
WE'LL GET BACK TO YOU AS SOON AS WE CAN.
HELLO@SOUNDCHURCH.TV
425-835-2267
SOUND CHURCH OFFICE MAILING ADDRESS
19027 40th Ave W, Lynnwood, WA 98036
MONTHLY PREVIEW SERVICES
19504 24th Ave W, Lynnwood, WA